Personal Power.com.sg
Provides Publishing Coaching services to indie authors.
We can help you self-publish your masterpiece by turning your manuscript into a print, on-demand paperback, eBook, audiobook and making it available online to bookshops, retailers and readers across the world.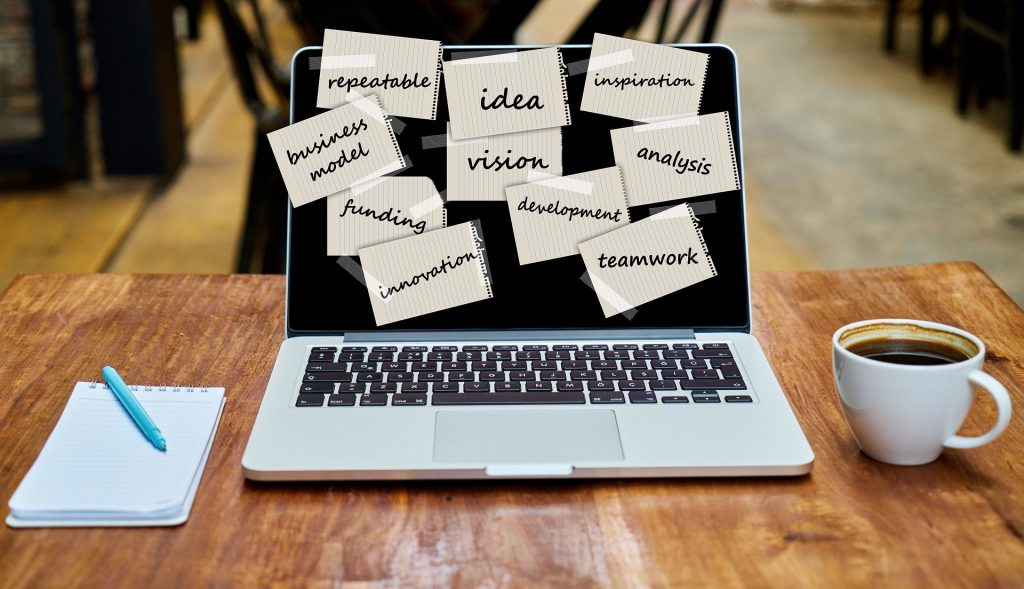 We also understand that you want your book to be as successful as it can possibly be.
This is what we can coach you to do.
Provide the template to start writing.
Provide you with the tools you need to use.
Publish your book to an international standard.
Guide you every step of the way to success.
Coach, you become an international selling author.
Coach you how to promote your book to the international online market.
Get your books printed cheaply so you can compete with the major publishers.
Market and promote your book to real booksellers.
Get your book into real shops in Singapore or Asia.
We make sure you have 100% copyright to your entire book, not just to your words.
We are based in Singapore.
Your book will be Singapore registered or foreign (subject to country).
See some of the authors below we helped them to create.