Product Description
How to Create a Course & How to Market it Successfully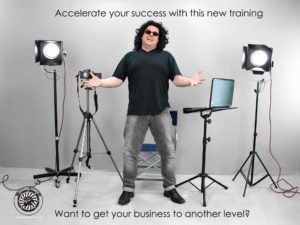 HOW TO CREATE A COURSE TO HOW TO MARKETING – TRAINING BEGINNER TO ADVANCE FOR UDEMY
A step-by-step training course for beginners to advance themselves. Here's your chance to accelerate your success with this new training!
$209.99
How to Setup a Mini Studio in Your Home or Office
This video training course will include practical examples for you to understand the key elements of creating a home recording studio and more.
$209.99
How to Record & Edit Audio for Your Online Course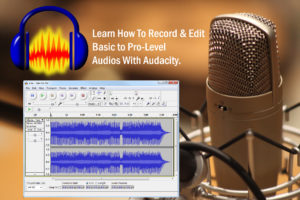 Learn how to record & edit pro-level audios for your training materials.
$79.00
Bundle Fast Actionable Bundle C19_ 2020
Total: 80% off  with coupon code at the checkout page